Holston Baptist Church
Vacation Bible School


June 2-6, 2019
6:00 - 8:45 p.m.
Register online
https://kideventpro.lifeway.com/myChurch/?id=51509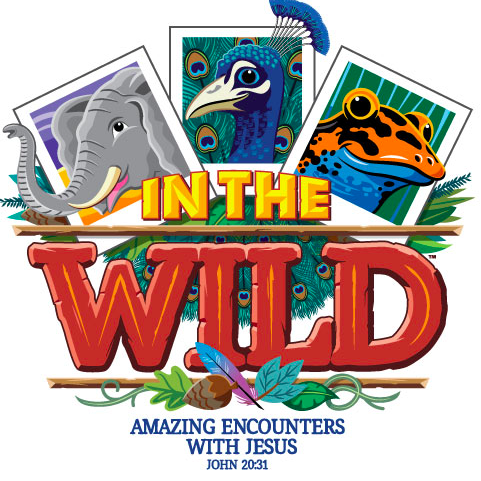 We are excited to announce




Holston Home School Co-Op



Registration for Fall 2019 semester will be coming soon. Stay tuned.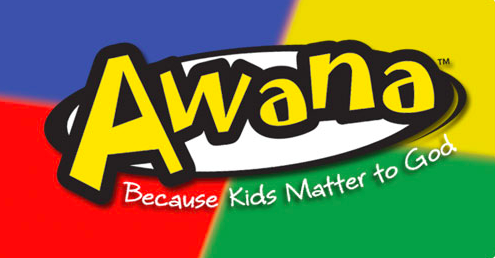 Awana Program
Our celebration service will be Sunday evening, May 20th. We hope you will join us to celebrate another wonderful year in Awanas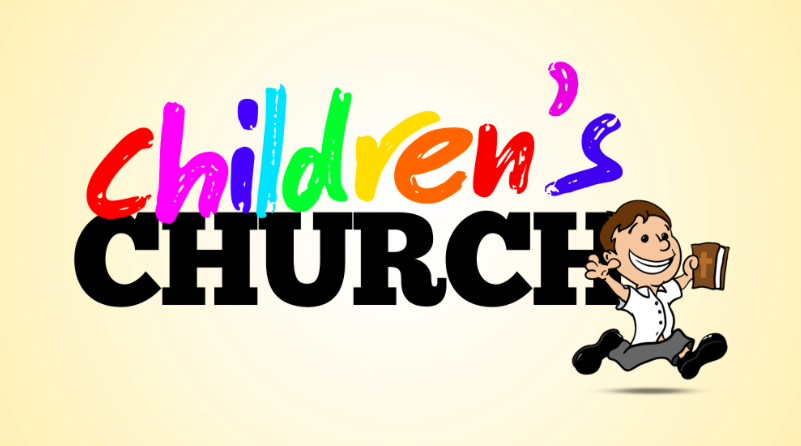 Join us on Sunday mornings for Children's Church. We are teaching the young ones about the importance of the Bible and their role in church.
Bring your Bible!
---