Holston Baptist Church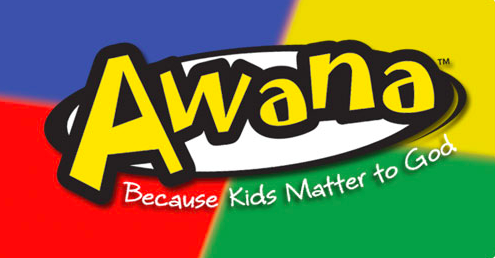 Awana Program
It's back! Children pre-k to 5th grade, join us on Sunday nights at 5:15 to learn more about God and the Bible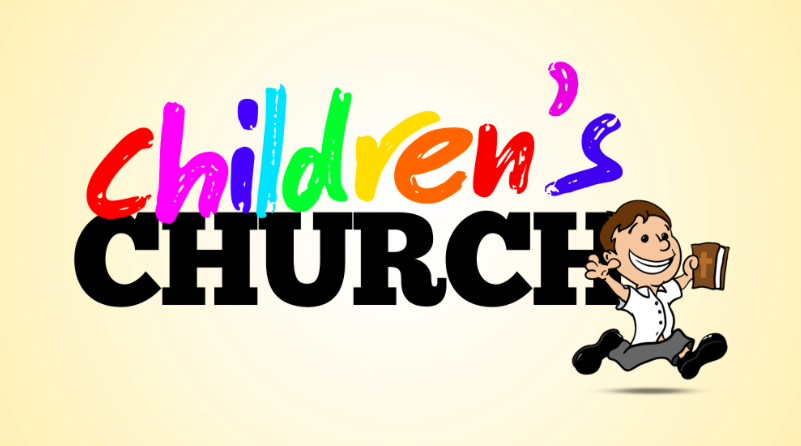 Join us on Sunday mornings for Children's Church. We are teaching the young ones about the importance of the Bible and their role in church.
Bring your Bible!
---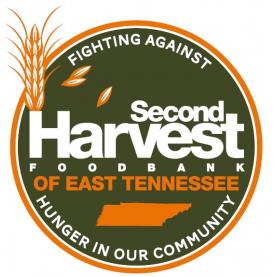 Second Harvest Food Pantry
December 3rd - Begins at 9am
Community members are invited to shop for groceries
at our free food pantry. This event is on a first come
first serve basis so arrive early to be assured a spot.
Sign up today and like us on Facebook!
https://www.facebook.com/EHMinistry