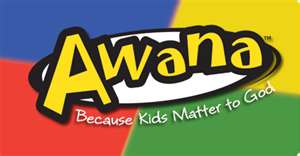 Awana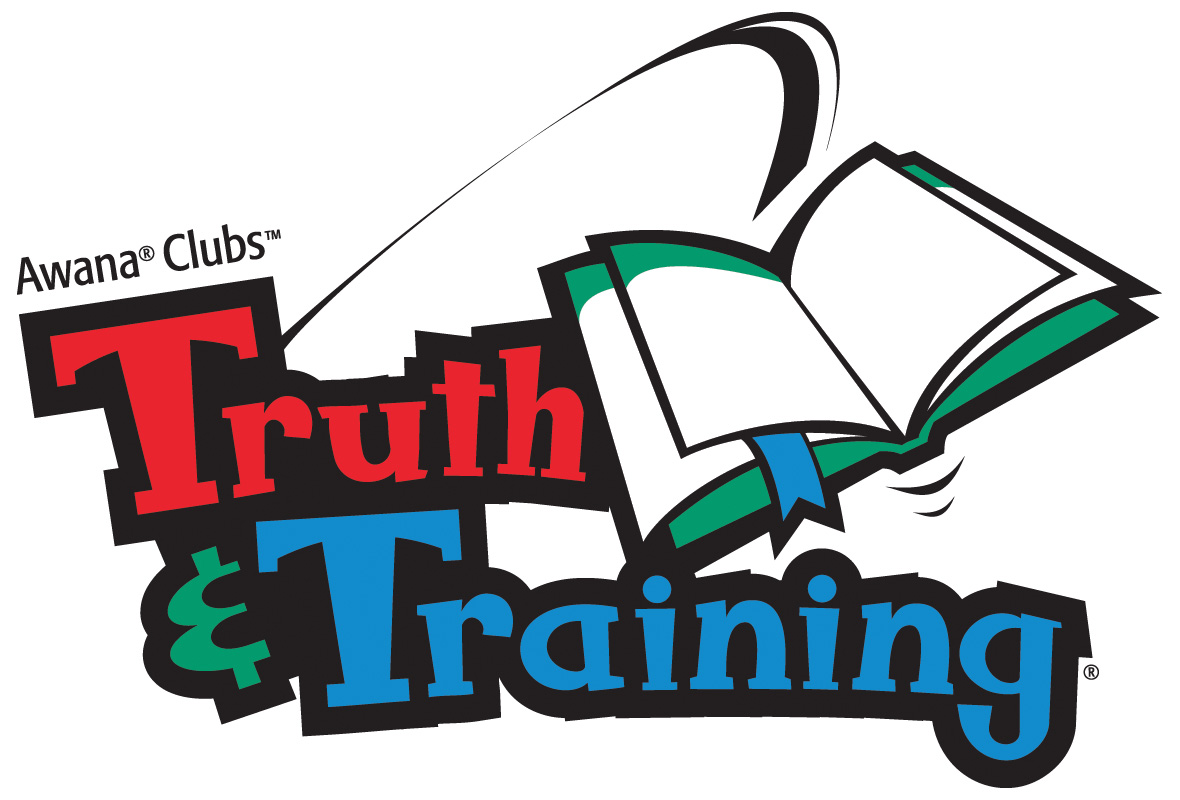 What is AWANA?
AWANA is a program for children ages 3 through the 6th grade that incorporates Bible teaching and Scripture memorization with tons of fun. The word "AWANA" is actually an acronymn which stands for "Approved Workmen Are Not Ashamed" which comes from 2 Timothy 2:15.
When is it?
Our AWANA club meets weekly on Sunday nights at 5:30 until 7:00 pm. The club's schedule runs throughout the school year, and there are breaks that regularly coincide with the school calendar.
How does it work?
Children are divided into age groups: Puggles (Preschool), Sparks (K-2 grade), and Truth & Training, T&T (3-6 grade). Each night begins with an opening ceremony. The children are then dismissed by their particular age groups. During their small group time, children will be going through a workbook that will lead them to memorize Scripture in an age appropriate manner.
There is also a large group time where the children are taught a lesson from the Bible and then, of course, there's game time. AWANA games, though simple, are unique and the children love them. At the end of the night, children who have completed various levels of their workbook are recognized and the night concludes with prayer.
I still don't get it!
Think of AWANA this way: it's like a combination of the Scripture memory from Bible Drill with the fun and excitement of Vacation Bible School. AWANA truly is a unique program and nothing short of experiencing it can tell you what it is really like.
For more information!
Feel free to contact us anytime, and we will be happy to answer any questions you may have.